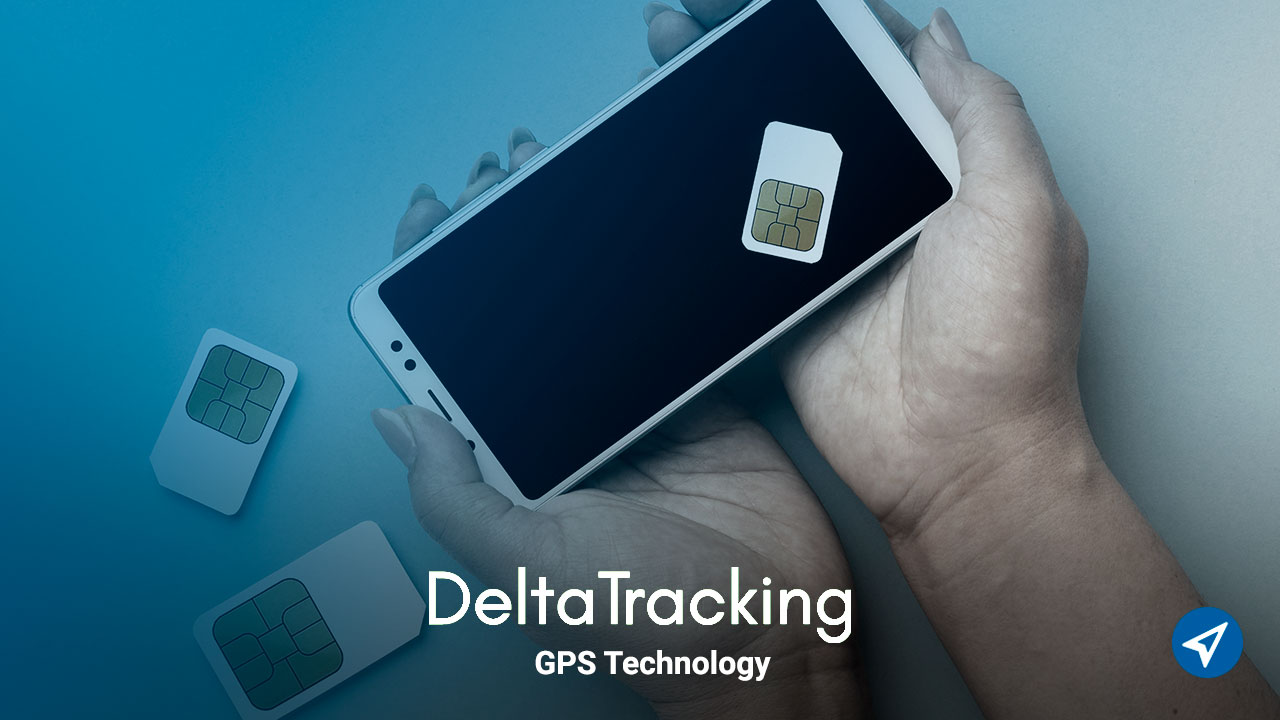 Currently there are different mobile networks and different types of coverage; such as 2G and 3G networks, 4G LTE and 5G.
Similarly, the GPS devices available on the market are compatible with some of these telephone networks.
Read on and learn about the advantages and differences between existing telephone networks, and find out which one is the best for your GPS business.
Differences between telephone networks
The main differences between each type of mobile network include:
Transmission speed
The different transmission frequencies in the radio spectrum
Coverage in the local territory of each country
For example, the main difference between 2G and 3G networks is that the latter offers faster data speeds compared to 2G.
While the main differences between 4G and 5G networks lie in speed and latency.
Advantages offered by telephone networks
GPS business benefits offered by 2G and 3G networks, as well as other phone networks, include:
Plans adapted to the low Mb consumption normally used by GPS devices
Quality support for being a corporate client
Better coverage in remote or rural areas
M2M SIMs offer better control of consumption and payment, according to the individual consumption of Mb.
2G and 3G, 4G or 5G Networks; how to choose the telephone network for a GPS business?
Telephone networks are directly related to the GPS business, since all devices on the market use a SIM Card to provide Internet and can transmit data to a tracking platform.
It is very important to know how to choose a telephone network for a tracking business; well, the type of devices that can be used depends on it.
Due to the age and coverage of each network, 2G and 3G network devices are usually cheaper.
However, in some countries, this type of transmission, especially 2G, is becoming somewhat obsolete.
While the costs of the devices are increasing, depending on their compatibility with the most advanced networks.
It is important to know how to choose the type of network that provides the best cost / benefit with the provider; whether is a local or international SIM Card.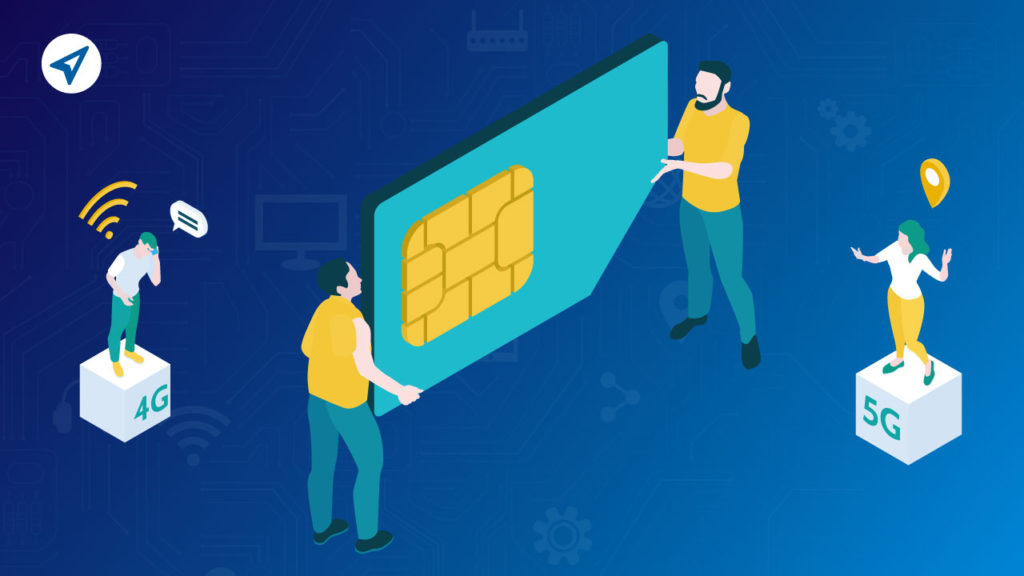 What characteristics should a telephone network have for a GPS business?
Whether they are 2G and 3G, 4G or 5G networks, a telephone network for a GPS business must offer the following characteristics:
Coverage throughout the region of the country to be used or at least in most places
24/7 support with the Call Center for any failure in the SIM cards
Competitive costs
Ease of delivery of new SIMs or recovery of old ones
SIM cards made of excellent quality plastic, to ensure durability and prevent physical changes.
Which phone network offers the most benefits for a GPS business?
Everything will depend on the progress in the infrastructure of each of the telephony to be used in each country.
In some, 2G and 3G networks can work perfectly and in the most advanced, 4G LTE and 5G.
It will also depend on the market that the company focuses on, because according to it, it will be necessary to implement one or another type of network.
The important thing is to know the local market and the hardware to be used, in order to make the best decision.
Remember that at DeltaTracking we offer you the best GPS tracking platform for the growth of your company.
If you need to know which phone network is the best for your GPS business, get in touch with us. We are ready to provide you with complete advice.